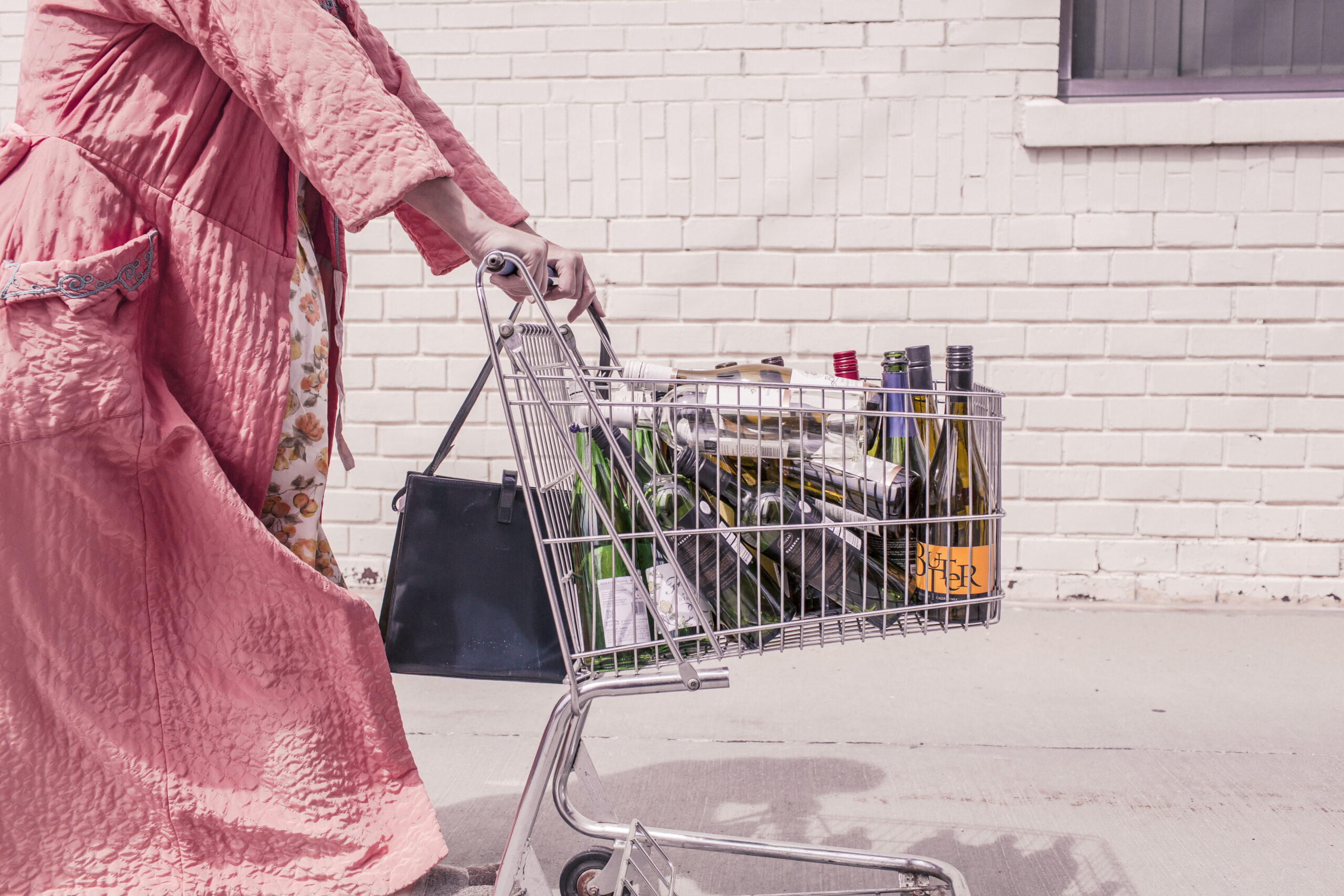 The first characteristic of tokenization success is YOUR BUSINESS
Tokenization, web 3.0 entry or any other definition according to the doctrine from which you come. It depends primarily on how your business is put together. So let's ask ourselves at the outset:
Does your product/service/solution have a real demand among customers?
Does it have the potential to scale?
Do you have a business plan?
Do you have a built profile of your target customer and a list of magic tricks to hack their subconscious?
Are you financially coming out ahead?
And innovation? Is absorbing the market with your innovation a realistic possibility?
Checked? Now I take you further. I have a business, a token, and what's next? This largely depends on what your token will be used for. Nevertheless, tokens are investable by design, their advantage being easy and quick marketability on the exchange.
For this to happen behind your project there must be a community. A community that buys and one that sells.
Communities in tokenization
So the next step to success is to build a community. Here, you should first consider what kind of community you care about. On a fresh acquisition of the crypto market that you will infect with your innovation, on people who look at their capital in the long term, or on high daily trading volumes on the token?
Here's one catch. No matter what kind of community it is, they all have one factor in common: they all want to make money from investing in your token.
What can be done to make the token grow and continue to prosper?
And with that, we come to the next point that brings you closer to success: the activities and assumptions of your token, marketing and product that will cause your token to increase in value. Your token can be heavily deflated and while generating strong demand, its value will increase. Staking may be implemented into the product itself in exchange for access to it, rewards, whatever comes your way (while always! demand for this solution from your customers).
The solutions are like stars in the sky. And not all of them are visible to the naked eye. However, they all have their costs and effects, short- to long-term.
Starting with and ending with hard data. Hoping for the success of your token, you must nail the economics of it, or to put it in our slang, tokenomics. Good tokenomics is the crown of the whole enterprise. With it you know what to do and you know what will happen when you perform the action. Your business becomes measurable. And by consistently executing your business and marketing strategy, the value of your token will grow.
So from our point of view. Implementing a token into a business that we treat with investment and gamble on its growth requires a bird's eye view of the product, the entire company operationally and financially, marketing, external communications and all PR. We don't discourage… :)
And we build in you the confidence that you can do it. Because knowing all this at the start you have this advantage to success. That you can have a plan.