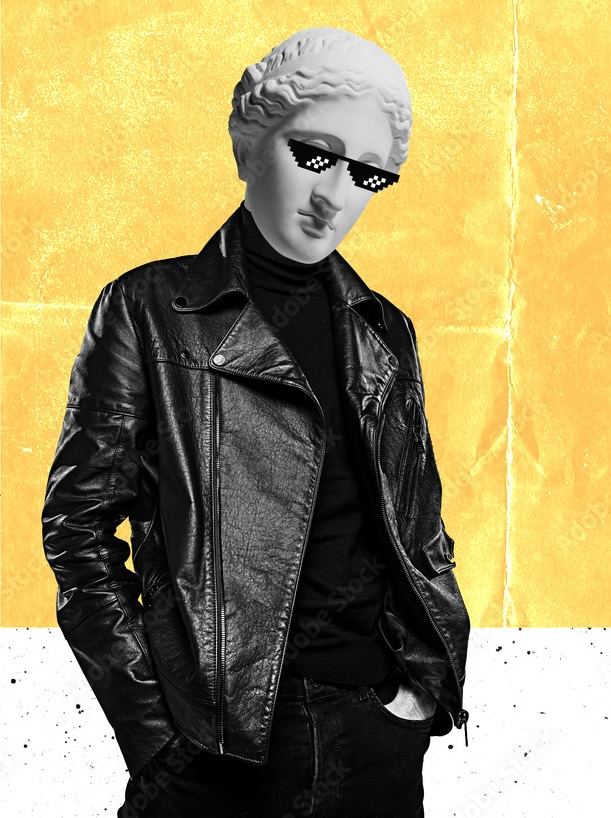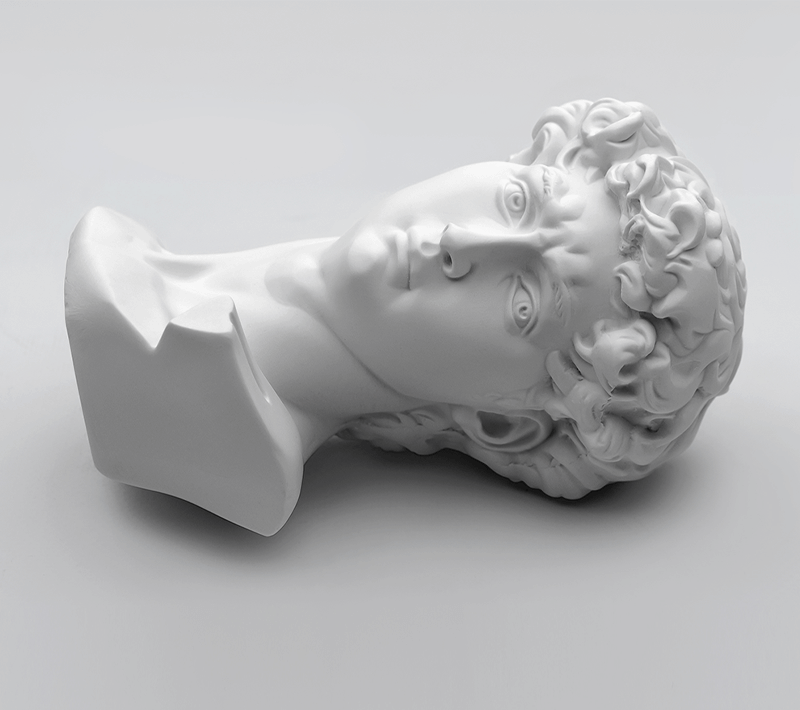 Project analysis
Tokenizing your business requires looking at the big picture. We will make sure that your token allows you to enter a higher league, and its implementation is effective.
Token design
Your own token must be properly designed and adjusted to your business. An original and economically achievable staking model is essential.
Tokenomy prototype
Tokenomics must meet the standards of a rapidly changing market. We advise on how to optimally structure funding rounds and select adequate vesting for them.
Acquiring funding
Creating a token is just the beginning of the journey. It's time for a roadshow! We will help you find your way in the world of VCs, launchpads and exchanges by preparing a pitch deck and whitepaper with you.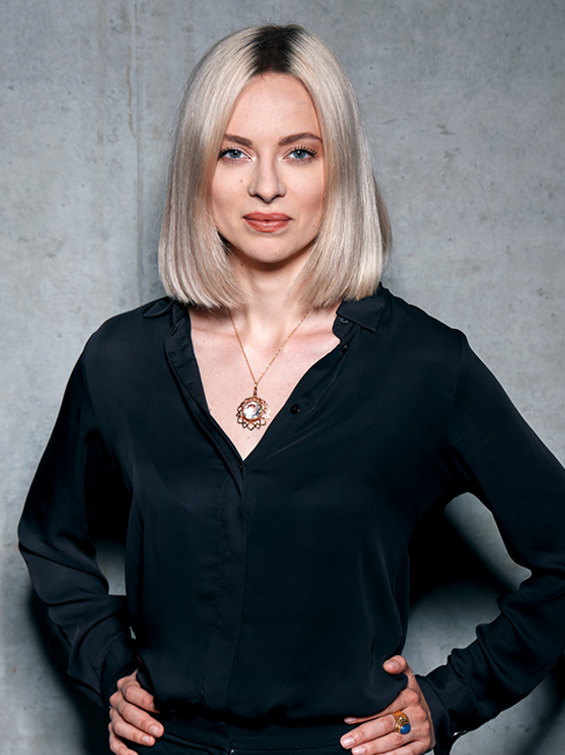 Klaudia Jaszczyk
klaudia@resage.pl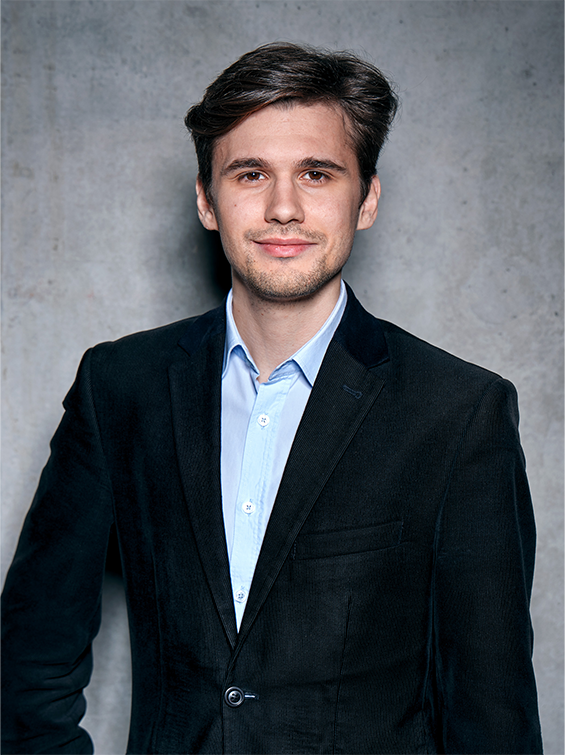 Adam Schimke
adam@resage.pl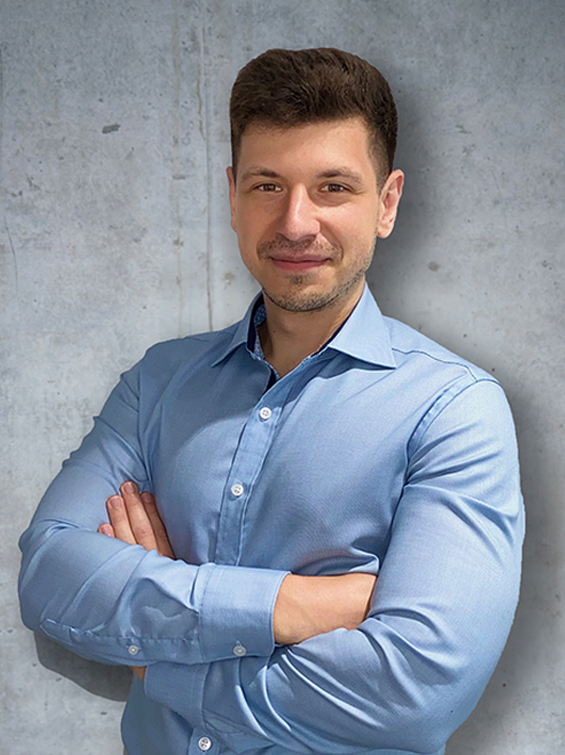 Marcin Kaniewski
marcin@resage.pl
Check out our recent publications