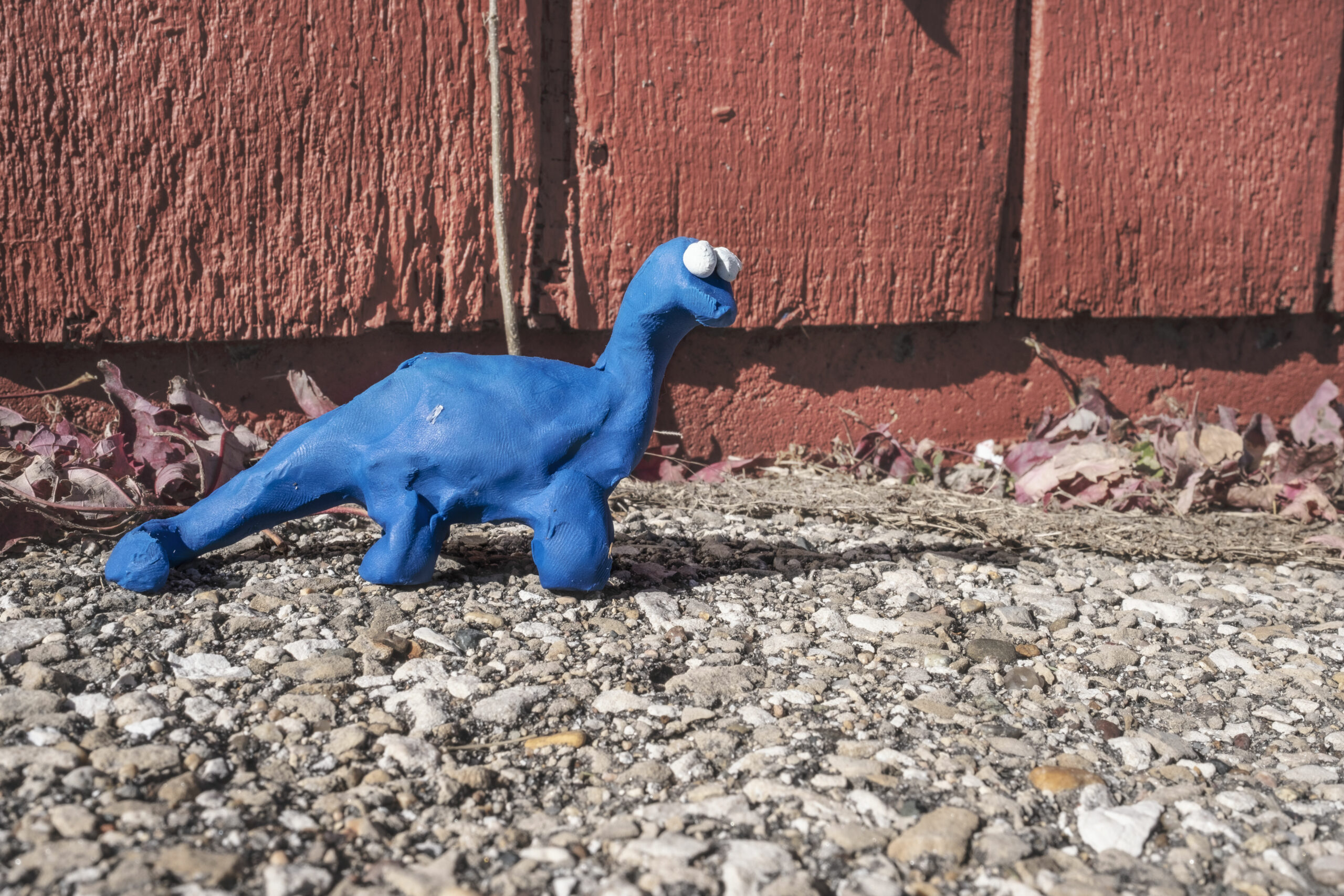 Over the years, I have had the opportunity to meet dozens of people with ideas for tokenizing their business. Their motivations varied. Most often they aimed to raise capital for growth. For some, it was to stand out from the competition with innovation, sometimes the implementation of tokens was a key functionality of the project. I don't think any of these motives are particularly worthy of praise or disapproval. However, it is important that the motivation does not overshadow the enormity of the work that awaits you once you decide to conduct an ICO. Therefore, you should first answer the question – is it worth it?
ICO in the past, IDO today
ICO, developed as Initial Coin Offering, is a term with a history full of dark pages, marked by the stigma of scams, pump & dumps and unkept promises. Therefore, its use is gradually being abandoned. Its role is being taken over by terms such as IDO (Initial DEX Offering) or IEO (Initial Exchange Offering), depending on the type of exchange where the first listing is planned. At reSAGE, in line with market trends, we operate with the term IDO, and this is the abbreviation I will use later in this post.
If your last exposure to token offerings on the primary market was around the bull market of 2017, your idea of a modern IDO may be severely out of touch with reality. Do you have memories of months-long fundraisers in which the community bought new cryptocurrencies for amounts going into the tens of millions of dollars? That's a thing of the past. If you've had a bad experience raising funding for your start-up, I have to worry you. Unfortunately, you won't be able to do without venture capitals here either.
How to raise capital through IDO
Fortunately, the situation is not as bad as it might seem at first glance. Acquiring a private investor for the tokens of a project that has just emerged from the idea stage is simpler to handle and requires less paperwork than selling shares of a start-up with a working MVP and paying customers. VCs operating in the cryptosphere are willing to accept much higher investment risks. In return, they count on the chance to earn significant returns in a very short period of time compared to the traditional market.
This does not mean, of course, that every project will pass due diligence or that it does not take time and effort to attract investors. A refined token design, a market-compliant tokenomics, a decent marketing strategy and an elegant pitch deck summarizing this information are an absolute must to move on to the next stages of IDO preparation. Your ultimate goal is to get to launchpads and exchanges. There you will gather a community, put the finishing touches on the last round of funding, and your token will pass market verification.
Community is the foundation
Your project's community is both your greatest blessing and curse. Acquiring and then expanding your community is crucial to achieving IDO success, recording a successful listing and gaining further popularity. The upshot is that the token actually becomes your second business, as important as the product you develop. Treating IDO solely as a tool to raise capital for development, followed by abandoning the token and its community once they have fulfilled their purpose, is a terrible idea. It will take a toll on your company's reputation and rightfully pin the patch of scam on it. Even worse, inadvertent mistakes in token design and tokenomics can result in the same thing.
If after reading this you are further inclined to carry out the tokenization process, I have some good advice for you at the end. First of all, get rid of the attitude that IDO is a project that has an end date. A token is something that will stay with you forever and will be one of the pillars of your business. Therefore, forgive yourself if implementing tokens as one of the key functionalities of your product simply would not make sense.
We will be happy to help you overcome the remaining challenges.