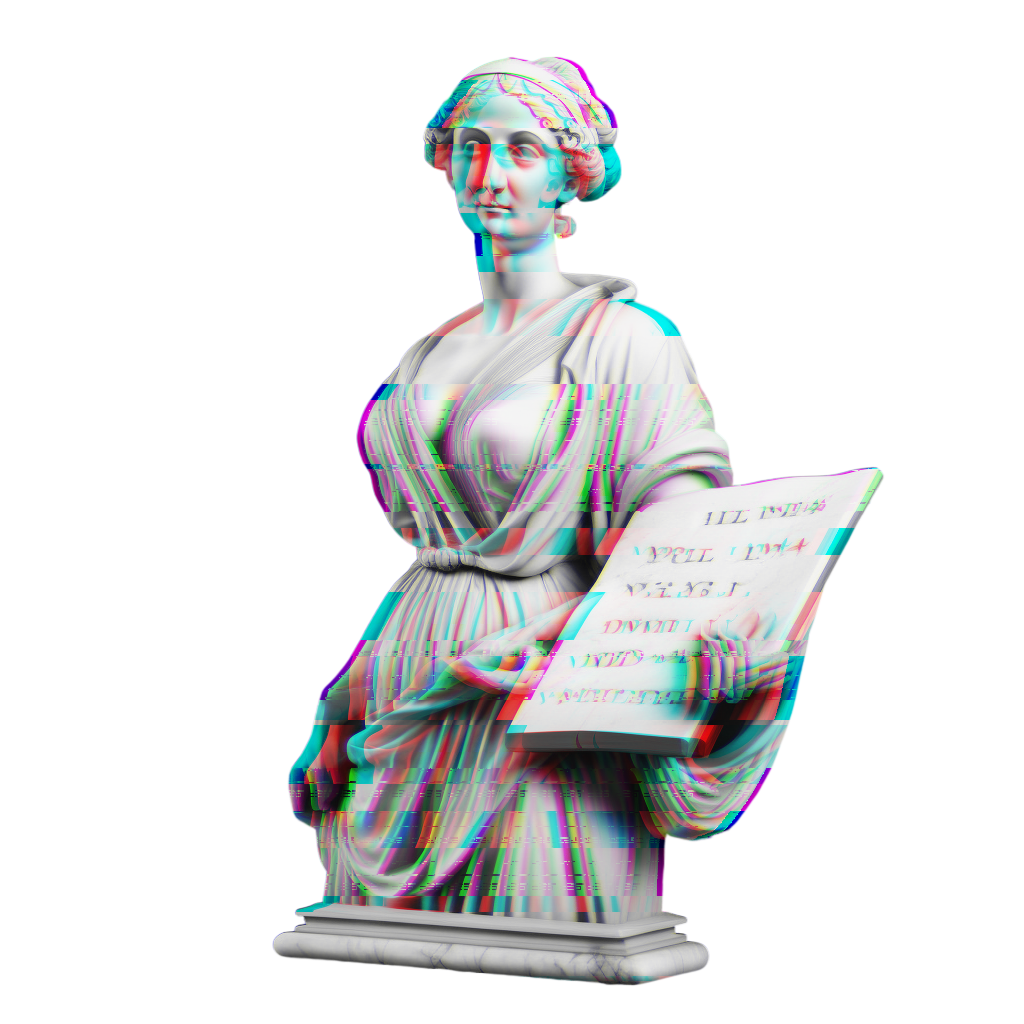 PitchDeck – find out why it can open many gateways for you
In psychology, it is adopted that the first 30 seconds build our image in the eyes of others. The investment teaser is your business card, it is the first 30 seconds in the investment process. It is your first impression.
How do you sell your company's image well to impress and arouse investor interest? What do we show, what do we bring to the forefront? What is still missing in the business model? These questions start coming to us when we think about how to prepare a pitchdeck.
What is a pitch deck?
A pitch deck is a short, concise and clear presentation of your project to convince investors to invest in your company. It is nothing more than a presentation that consists of several slides and ideally when it lasts about 3-6 minutes. Pitch deck often determines whether investors will decide to invest your product or in your company.
Pitchdeck, a key to raising financing
Creating your pitch deck often requires customizing it for a specific fund or investor. Before you begin creating your presentation, identify your target audience and consider what information they might find most valuable and interesting. This will allow you to better align your presentation with the expectations of potential investors, which in turn can increase your chances of obtaining financing.
Pitch deck vs. business model
It is crucial to present your company's mission, vision and goals in your pitch deck presentation. Presenting a clear and well-thought-out business model increases the chances of investor interest in your project.
Investment teaser and business model
When describing your business model, it's a good idea to outline your main revenue sources, key customer segments, distribution channels, pricing strategies and other elements that affect your business. In a pitch deck, the business model should be presented in a concise yet compelling manner.
Key competencies as part of the pitch deck
When creating your pitch deck, it's a good idea to present the core competencies of your team and business model. Showing that you have the right skills and resources to execute your business plan can convince investors to get involved in your project.
Investment teaser in competitive advantage
An important aspect is competitive analysis, which aims to show investors how your product or service stands out from other companies in the same industry. By including a competitive analysis in your pitch deck, you highlight your knowledge of the market and your awareness of your competitors' advantages and weaknesses.
What should be included in the pitch deck
An investment teaser should be concise and focus on the most important information about your project. Above all, it is worth avoiding long-winded descriptions and focusing on what is really important.
Description of the problem and solution in the investment teaser
At the beginning of your pitch deck presentation, present the problem for which your company offers a solution. Show how your product or service is making a difference in customers' lives and what benefits it brings.
The product you are offering should be presented in a clear and understandable manner, highlighting its unique features and benefits to customers. Try to convey to potential investors why your product is likely to succeed in the market.
It's also worth including specific examples of your company's successes in your pitch deck. If you already have a track record, such as successful product launches, positive customer feedback or industry awards, it's worth showcasing them.
Show your target market
Investors want to understand what your target market is and what portion of that market you intend to capture. Describe your target, your market potential and how you intend to attract customers.
Team and competences
Introduce your team, pointing out the experience and competence of each member. Show that you have the right skills and knowledge to guide the company through the next stages of development.
Financial projections
In your pitch deck, it is worth including financial projections that show the potential of your company. Investors pay a lot of attention to a venture's financial figures, so it's worth devoting adequate space to them in your pitch deck. Presenting thoughtful forecasts, realistic ratios and potential return on investment is definitely attractive in the eyes of a potential investor.
What to avoid in a pitch deck
Too much information – avoid putting too much information on your pitch deck slides. Strive for brevity and simplicity so investors can easily understand your value proposition.
Poor visual quality – unsightly design and lack of visual consistency can hurt your pitch deck. Take care of the appearance of your slides by using appropriate colors, fonts and graphics.
Lack of specifics and evidence – avoid presenting your company based on vague statements and promises. Focus on presenting concrete data and evidence that proves the value of your project. Examples of successes, statistics or market analysis can add credibility to your pitch deck.
Pitch deck in a nutshell
We advise that you first consider who you want to impress.
How to speak to an individual recipient, and what requirements does an institutional investor have? What elements of our company, are key to gaining the attention of a given audience?
Building a corporate image that will impress investors requires a consistent approach and the implementation of several key strategies. Our advice:
Develop a clear business strategy: Investors want to know how your company plans to use their money. Therefore, it is important to present them with a clear and realistic business strategy.
Get investors who understand your business strategy and will play to one goal with you.
Build investor confidence. Show that you know and have a plan for how to get customers, clients and the community around the project.
Be realistic. Don't promise the unlikely, and don't sell a vision for which you know you don't have a defined plan. By doing so, you may gain capital, but in the long run you will lose in the eyes of your investors.
The purpose and value of your project in the pitch deck
It's important to briefly and succinctly tell investors what your company does, what its goals are and why it's worth investing in.
Pitch deck structure
Pitch deck should have a clear and transparent structure, so that investors do not get lost in the information. It is worth ensuring that each slide is consistent and complements the previous one.
Pitchdeck design
Designing a pitch deck is not only about content, but also about design. It's important to use the right colors, fonts and graphics to catch the attention of investors and encourage them to read the presentation.
In addition to attractive design and visual consistency, you should also ensure that your presentation is readable. Make sure that the phrases used are understandable to investors and that the text is well balanced and does not obscure key information. In the early stages, when investors are getting to know your project, its readability can be crucial to attract the interest of potential partners.
When preparing your pitch deck, it's worth considering a balance between text and graphics. Well-designed visuals, such as charts, diagrams or infographics, can make your message easier to understand and make your presentation more attractive to investors. At the same time, don't forget about the relevance of the text – keep it concise, but detailed enough to convey key information.
Create a pitch deck for your business
By applying these tips and incorporating the listed phrases, your pitch deck presentation will be more complete, attractive and convincing to investors. Remember that the key to success is clarity, credibility and consistency of message throughout the pitch deck.
And if you want to put your pitch deck in the hands of an experienced team – contact us! We will help you at every stage of your idea's development and translate your business into an investment teaser.