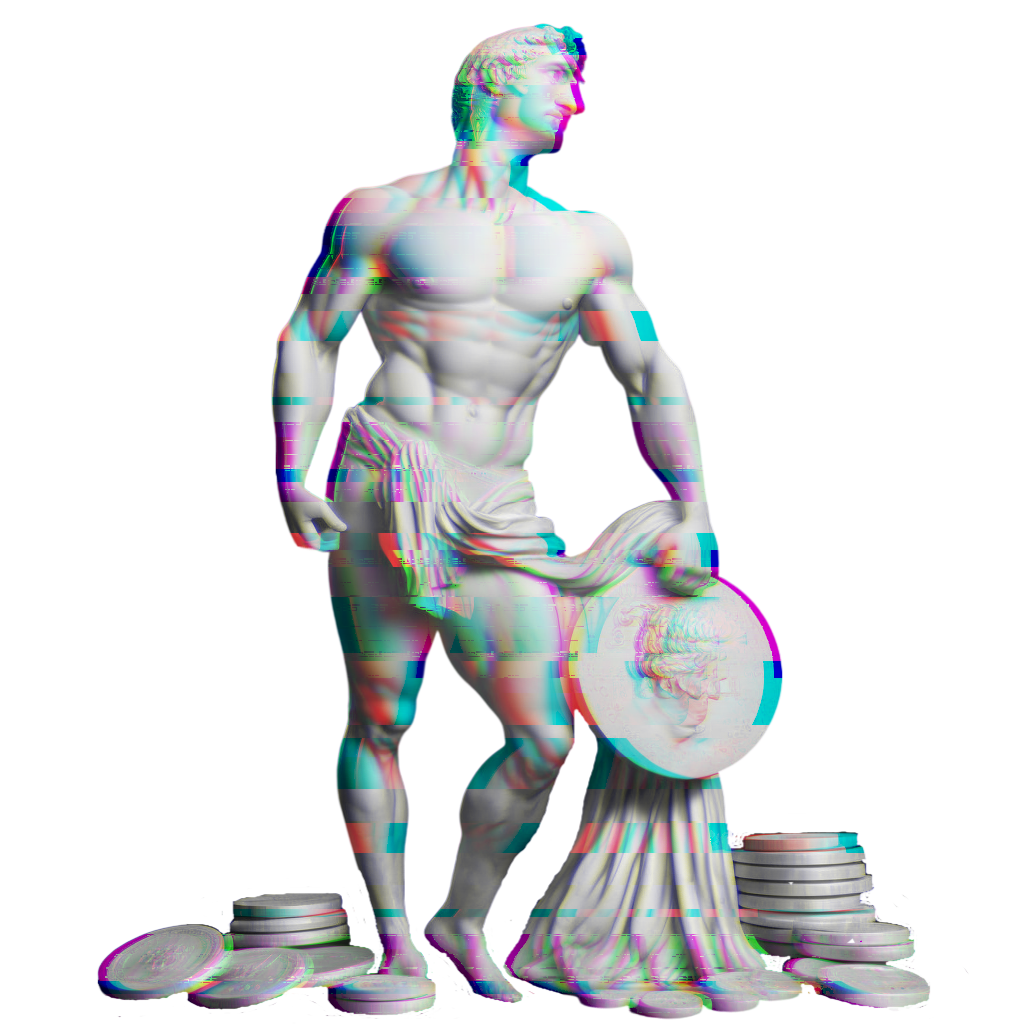 Tokenization – fundraising in a web 3.0 world
Fundraising for your organization may seem difficult. We are here to help you. Among other things, our company specializes in organizing fundraising for blockchain and web3 companies. We will help you successfully raise the funds you need and connect you with industry leaders. We will prepare your organization for every stage of fundraising.
The goals and benefits of fundraising for your organization
Fundraising is not only a matter of finances, but also of developing your organization and building a community around it. Fundraising is a process that can provide you with many benefits. Below are the basic goals of fundraising and the benefits that can come from implementing them.
Fundraising as raising funds
Acquiring resources is the most frequently cited goal of the fundraising process. Fundraising allows you to acquire funds to further develop your organization. Acquiring funds, in turn, will enable you to implement new solutions and develop your business in new markets, not only in our country. Our company will help you identify the purpose and need for fundraising and build a fundraising strategy.
Fundraising as building relationships with investors
A fundraising campaign is not only about raising funds, but also about building relationships with investors. By conducting fundraising activities, you will meet people who believe in your project and want to invest in its future. Building relationships with investors can contribute to the further development of your business. The investors you attract can also share their knowledge and experience with you.
Fundraising as promotion of your company
Fundraising campaigns are an excellent opportunity to promote your business. By raising capital, you can reach a wider audience, gain new customers and increase brand awareness. Our company will help you promote your project on relevant platforms and in various public places.
Fundraising and launching your token
The goals and benefits described above can be applied to the fundraising campaigns of all legal entities, as well as for-profit organizations meeting various social goals. However, a unique feature of blockchain projects is fundraising through token sales. Properly building a community of investors helps you succeed in the market and allows you to further your mission.
How do we organize fundraising for a cryptocurrency business?
In order to achieve the mission set by your project, it is most often necessary to go through all the stages of fundraising. Questions often arise as to where to start and what the entire organization must focus on in order to achieve success. It's also important that the principles you rely on are in accordance with applicable laws.
We identify the purpose and need to raise funds
Before you start fundraising, it's important to determine your purpose and need for raising funds. We will help you determine what you need money for, what goals you want to achieve and how much funding you need.
We build a strategy to attract investors
The next step is to develop a strategy for attracting investors. We will prepare a suitable action plan for your company and facilitate investors' understanding and the essence of the project.
We prepare the necessary documentation
After creating a proper strategy and defining a plan for fundraising, it comes time to prepare the appropriate documentation. Its purpose is to present the project in a concise manner and in a positive light. The campaign begins once the first full versions of the documents are approved.
We start raising capital process
The most important part of fundraising is finding the right investors. Our company will connect you with industry leaders who specialize in investing in cryptocurrency projects. These will include classic VC funds, cryptocurrency funds and individual investors.
Organizing fundraising for cryptocurrency companies
Organizing fundraising is a complicated process that requires specialized knowledge and experience. Our company specializes in organizing fundraising campaigns for organizations in the cryptocurrency industry. Here are some reasons why you should choose our services.
Why use our help with fundraising?
First of all, our team consists of experienced experts in the field of cryptocurrencies and fundraising. We have already had the opportunity to learn firsthand what works and what doesn't in this industry.
Secondly, we use the latest tools and technologies to make our fundraising campaigns effective and successful. Our approach is based on analyzing an organization's funding model and tailoring strategies to its individual needs.
Thirdly, during our operation, we have had the opportunity to build a relationship with many entities in the fundraising industry. By entering into cooperation with us, you gain access to our network of partners in Poland and abroad.